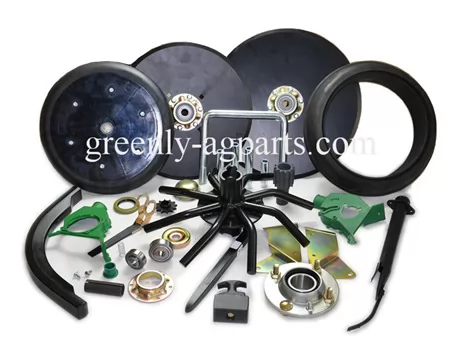 Agricultural machinery equipment and spare parts have generally been sold worldwide nowadays. Many Chinese manufacturers are booming. Even in the United States, many companies use products that made in China.
It means that companies need purchase equipment and parts internationally wherever you are. At the same time, buying machines and accessories for global use becomes a complex task - but it is not that complicated when you cooperate with the right business partner.
If you choose a reputable, experienced agricultural parts manufacturer, like Greenly Machinery Co., to help, following four critical points when international use of equipment, you will be able to save your time and budget.
If you are interested in what four critical points are, please stay tuned, we will update Part (Ⅱ) within one week.
Thanks for your attention!