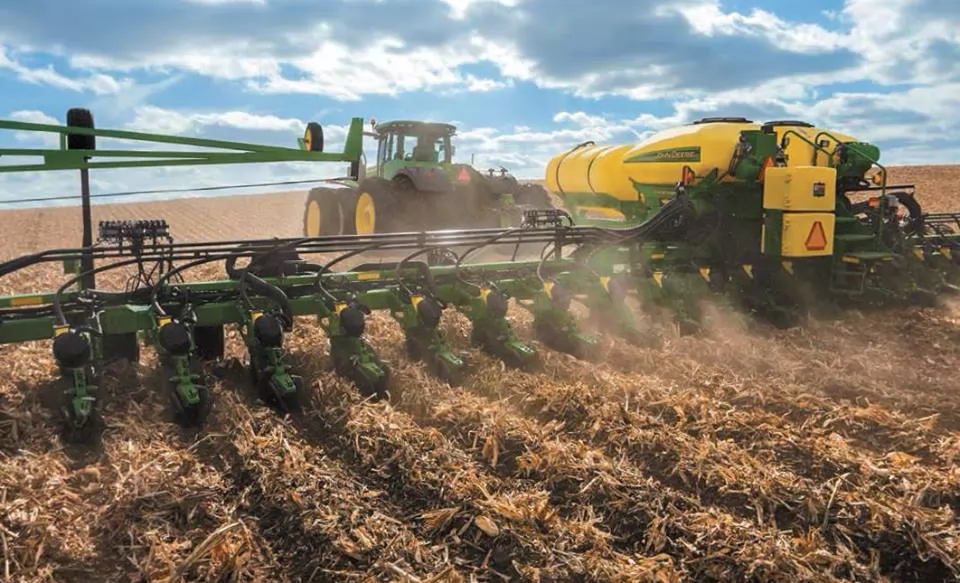 Reasons:
We all know that the better condition of your equipment, the more effective it will be. Taking the time to replace and repair spare parts in the early stages of wear will extend the useful life of your equipment and help ensure increased productivity.
Measures:
For the best precision depth control, be sure to replace the fastening point with the opening discs at the first sign of wear. Check all fastening points with a professional tool. Just slide the gauge to the bottom of the anchor point; if a portion of the anchor point appears in the gauge window, it is time to change it. It's that simple.
As for the closing disks, the general principles is to replace them as soon as they wear out to 7.5 inches (from 8 inches as the new one). We advice to check the performance of the closing disks during planting. Look closely to ensure that the disk fully closes the seed channel. If they did not get the job done, get a pressure spring kit from Greenly to improve the performance.
More:
Browse our Planter Replacement Parts to find more planting parts for your needs.